Transportation in Costa Rica by Costa Rica Trip Guide is a privately-owned transportation service provider headquartered in Heredia, Costa Rica. With over two decades of experience in the Costa Rican tourism industry, our dedicated team offers a wide range of transportation services, personalized trips, and daily tours throughout this breathtaking country.
Our commitment goes beyond merely getting you from point A to B. We take pride in sharing the complete Costa Rican experience with our guests, showcasing the country's stunning natural beauty and the warm, welcoming culture of its people.
Our mission is clear: to provide fast, reliable, and secure transportation services to our valued clients.
We have established partnerships with leading car rental companies, shuttle transportation providers, and domestic airline companies in Costa Rica. This allows us to offer you and your family the safest and most convenient way to explore the incredible nature of Costa Rica. Please don't hesitate to reach out to us for more information or special requests. At Transportation in Costa Rica, we are here to assist you and make your Costa Rican adventure unforgettable.
Costa Rica Offices: +506 2238 6227
Toll Free Number: 1-800-668-5056 (From USA and Canada)
Our Staff:
Erick Hidalgo | General Manager - Costa Rica Travel Specialist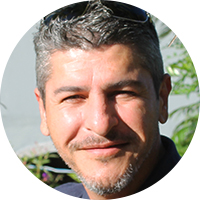 Who could have foreseen that my life's path would be intertwined with the realm of tourism? Nature's allure ignited an insatiable passion for exploration within me. After more than two decades of traversing every nook and cranny of Costa Rica and meticulously crafting my own journeys, it dawned on me how deeply I relished the intricacies of planning. Thus, I took the leap of turning this ardor into my vocation.
It's an endeavor beyond words to convey the fervor that fuels me for both our craft and our nation, and to be able to extend this ardor to the friends who grace us with their presence from far and wide. I am unequivocally certain that my occupation is the epitome of fulfillment: forging connections with extraordinary souls while embarking on expeditions to every crevice of our homeland. Each instance marks a fresh chapter, unveiling distinct facets of Costa Rica that continue to astonish me: its populace, its cuisine, the relentless grandeur of its wilderness, the vistas that render speechless, or even a simple exchange over a cup of coffee as the sun sets. Costa Rica, I am certain, holds the key to perpetual fascination!
What is Costa Rica? Costa Rica is a captivating destination that embodies relaxation, adventure, stunning landscapes, remarkable biodiversity, and irresistible charm. Above all, it stands as a testament to nature's unparalleled beauty. Stretching from the Caribbean to the Pacific, and adorned by its majestic mountains, Costa Rica offers a profound revelation: the art of savoring life is within reach. In mere moments, one can succumb to its enchantment, feeling the genuine warmth of the locals who call this land of "PURA VIDA" home.
You are more than welcome !
COVID-19 Hygiene Awarenes for Passengers Transport Driver Certification 
Bryan Hidalgo | Web Marketing - Costa Rica Travel Consultant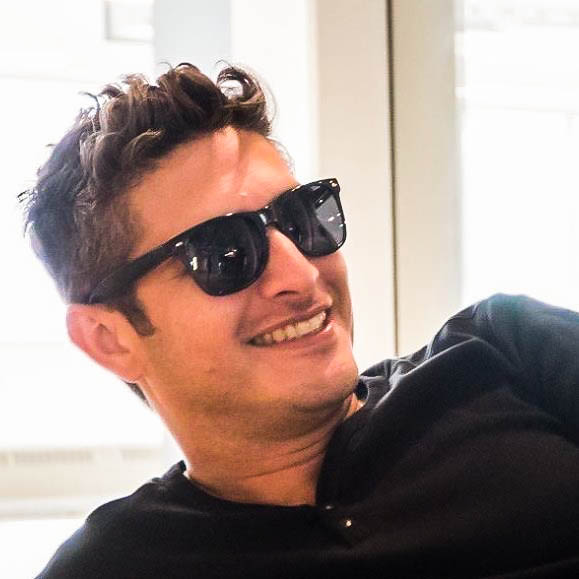 Bryan lives in Montreal, Canada. Thanks to its large background as a web developer he's always trying to improve the user experience for our customers not only on our websites but on every service we provide. Bryan speaks Spanish, French and English
Francinne Hidalgo | Accountings & Reservations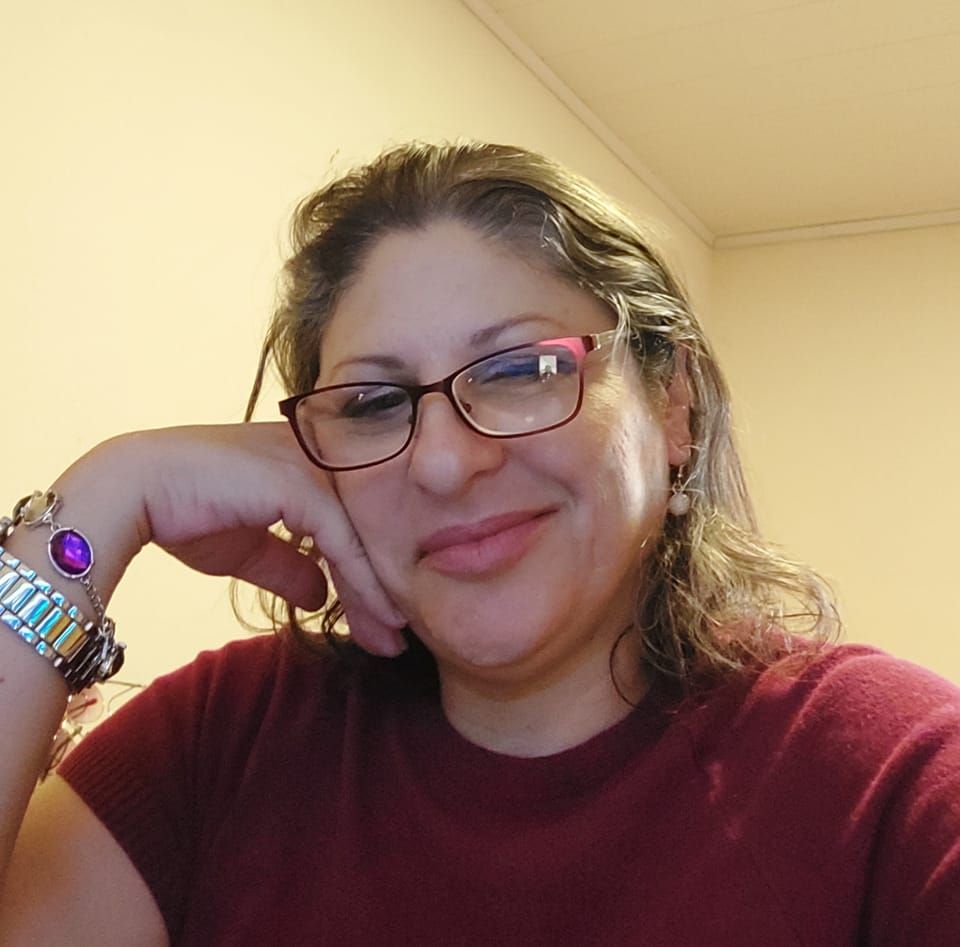 Annie as we call her, has more than 10 years in the industry, she's the one we trust for every reservation!